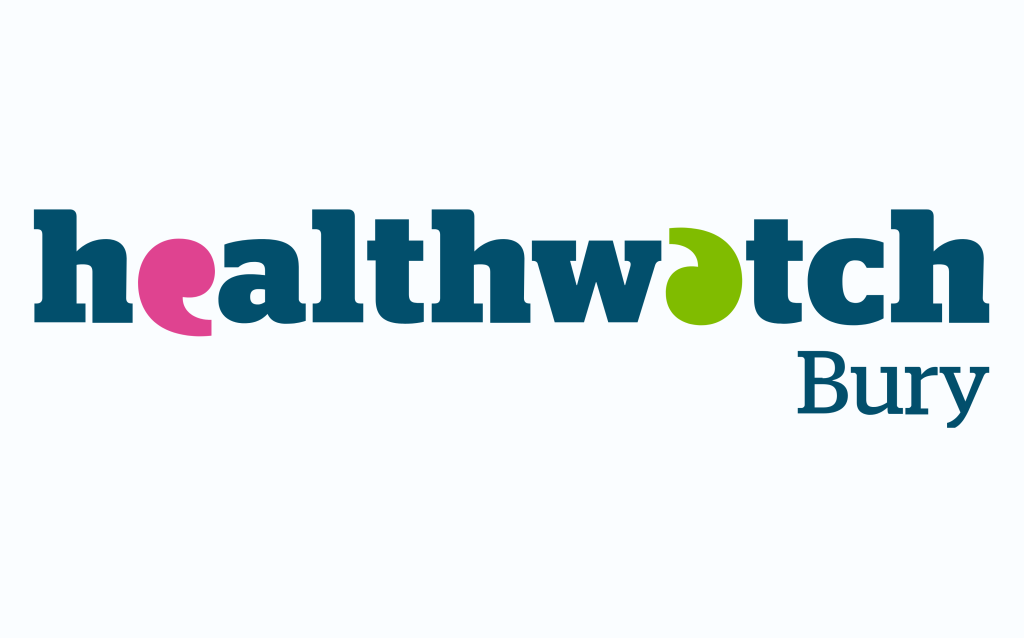 June 23rd, 2023 by
Administrator
---
We were delighted to take part in Healthwatch Bury Live to discuss our work within the local area in relation to PIP and disability benefit applications. On the chat, we were joined by Artie Carden who shared her lived experience of applying for disability benefits.
Healthwatch Bury are part of a wider network of groups who jointly aim to promote the voice of the people and use people's experiences within communities to ensure positive change can happen.
The video ends with a question and answer session where we answer questions from the local public. It was a pleasure to take part in this chat and we look forward to doing this once again in the near future.
You can watch the whole video below.