Partners
We rely on a number of organisations who, without their help, we would not be able to run the efficient and reliable service that you know as Fightback4Justice. Please take the time to have a glance over these great companies who make us what we are.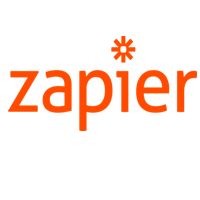 Zapier – The easiest way to automate your work.
Easy automation for busy people. Zapier moves info between your web apps automatically, so you can focus on your most important work. We use Zapier to connect our Contact Forms, Booking Services and Emails to our CRM. This saves valuable time for our team and allows us to focus on helping our clients. https://zapier.com
Become a VIP Member Today!
For access to all our VIP features, click Join Now
Join Now