May 31st, 2023 by
Administrator
---
Full Article – https://www.bigissue.com/news/social-justice/dwp-accused-of-denying-people-their-rights-after-rejecting-90-of-disability-benefit-appeals/
We were recently asked to comment for an article by Chaminda Jayanetti for The Big Issue about the accusations towards the DWP after rejecting 90% of disability benefit appeals.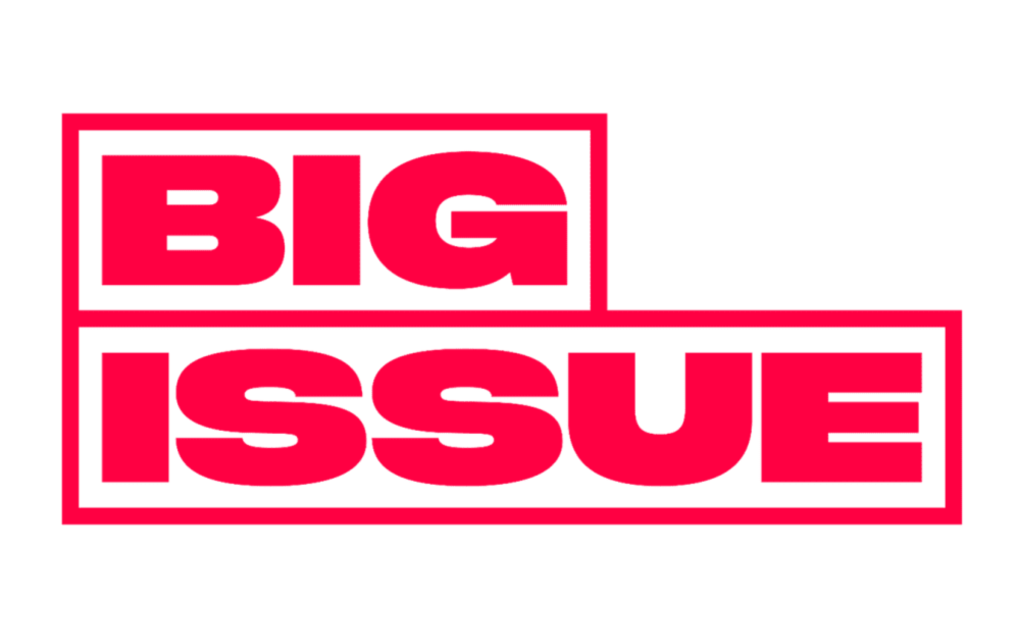 The government is rejecting a record high of almost 90% of disability benefit appeals, sparking accusations it is ignoring court rulings in order to take a harder line on claimants.
The most recent figures covering England and Wales show the Department for Work and Pensions (DWP) is rejecting 89% of appeals relating to initial applications for the personal independence payment (PIP) disability benefit.
PIP is designed to help mostly working-age people, both in and out of work, with additional living costs arising from long-term disabilities and mental health conditions.
When asked to comment, Michelle Cardno, founder and lead legal advocate at Fightback4Justice said "We are finding that more and more [MRs] are being refused as they are not submitted within the one-month DWP limit. The courts have confirmed that someone with disabilities should be allowed reasonable adjustments of up to 13 months to put an MR letter together, but increasingly this year we are finding that the DWP are ignoring this and telling claimants they have just a month to gather the evidence."
If you wish to read the fun article, you can do so here! https://www.bigissue.com/news/social-justice/dwp-accused-of-denying-people-their-rights-after-rejecting-90-of-disability-benefit-appeals/