March 29th, 2023 by
Administrator
---
Huge congratulations to our Lawyer Sonya, graduating with a Master of Laws with distinction today.  Sonya has been part of our legal team for a few years now and many of you will have been helped by her, especially as she has a medical and legal background. 
Well done Sonya, we knew you would do it!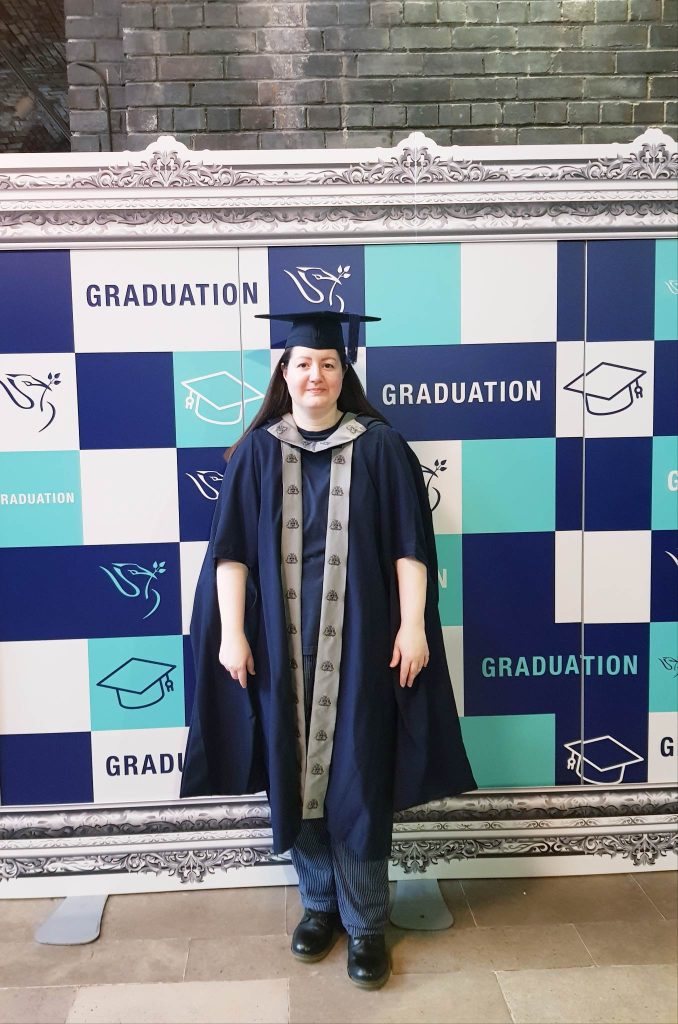 Sonya originally studied medicine and surgery before specialising in women's health. During this time she also gained experience in dentistry and laboratory sciences. A life changing accident resulted in a career change that was focused on law.
Sonya is a Scholar of The Honourable Society of the Inner Temple. In 2022 she was one of 20 legal scholars across the world chosen to receive a fully funded scholarship to continue her barrister training.
Sonya is committed to all aspects of client services at Fightback. Her unique medico-legal background provides our clients with representation that is multifaceted, professional, and above all, effective.