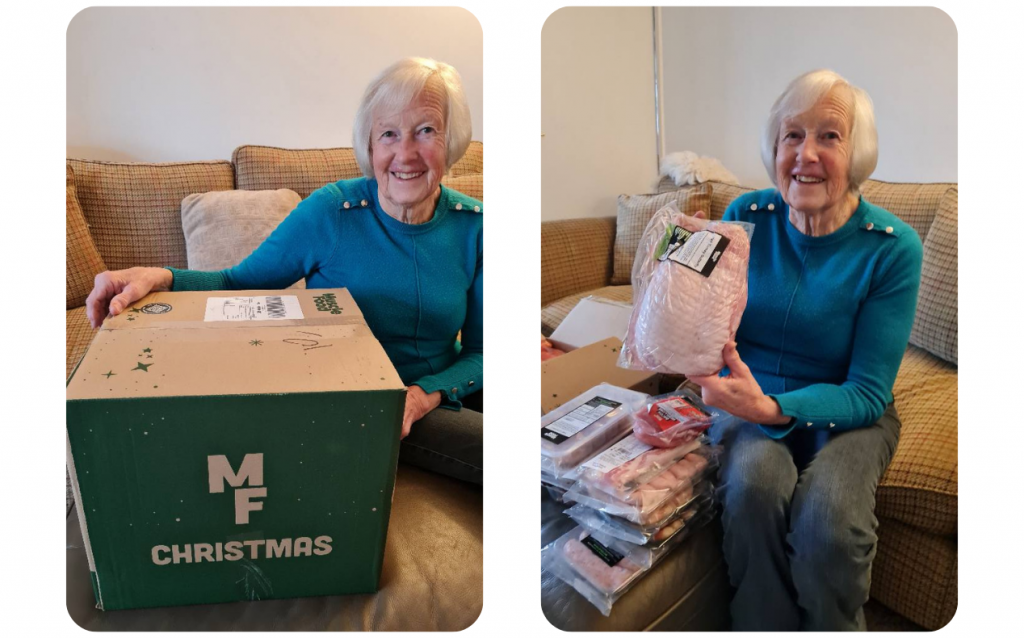 January 18th, 2022 by
Administrator
---
This Christmas, we were delighted to give away 3 full Christmas Dinner hampers in our biggest ever Christmas giveaway!
To take part in the competition, our loyal followers were asked to nominate two people who they thought would be worthy winners of the prize. We had hundreds of entrants for the competition this year and we selected 3 winners at random at the start of December.
Thanks to all the people who made nominations in the giveaway this year and congratulations to the winners Pat, Percy & Suzanne. We hope you all have a great Christmas and a lovely New Year.