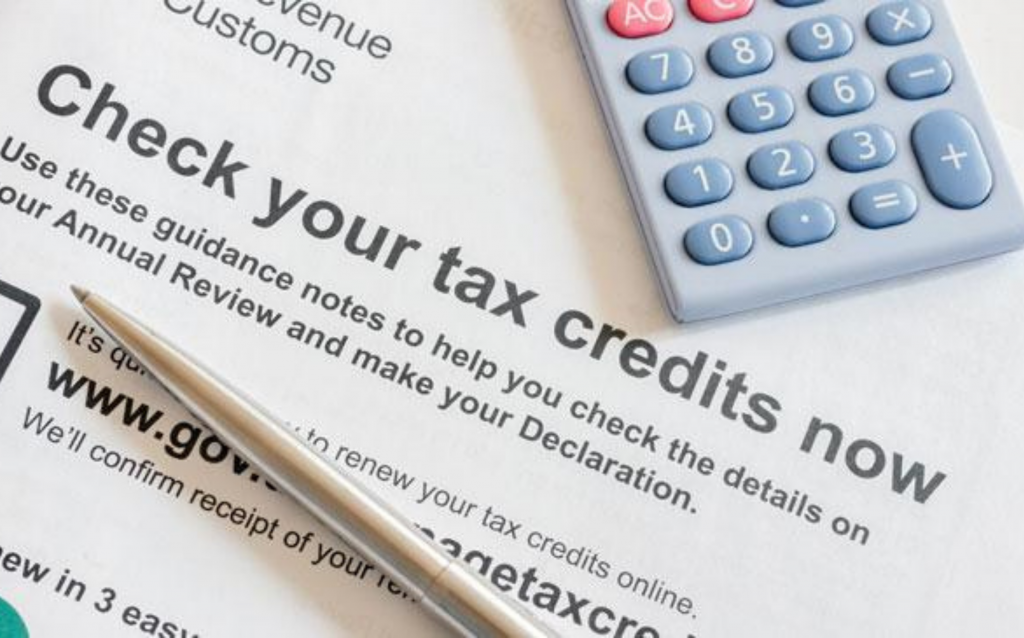 January 18th, 2022 by
Administrator
---
If you are part of a working household that receives tax credits, you may be eligible for a new one-off payment of £500. The payment is being introduced to provide extra support after the temporary increase in working tax credit – that was introduced for the pandemic – ended as planned on 5 April. HMRC have released further details regarding the payment. A reminder – this payment replaces the ongoing uplift which was introduced due to COVID-19. HMRC have confirmed that:
– Claimants do not need to make a separate claim
– Eligibility will be confirmed either by text message or letter
– Payment should be received into the same bank account that tax credits are paid into by 23 April 2021
– The payment is not subject to Income Tax or National Insurance and does not need to be reported in a self-assessment declaration.
– The payment does not count as income for Housing Benefit.
For more information, please contact a member of the Fightback team.