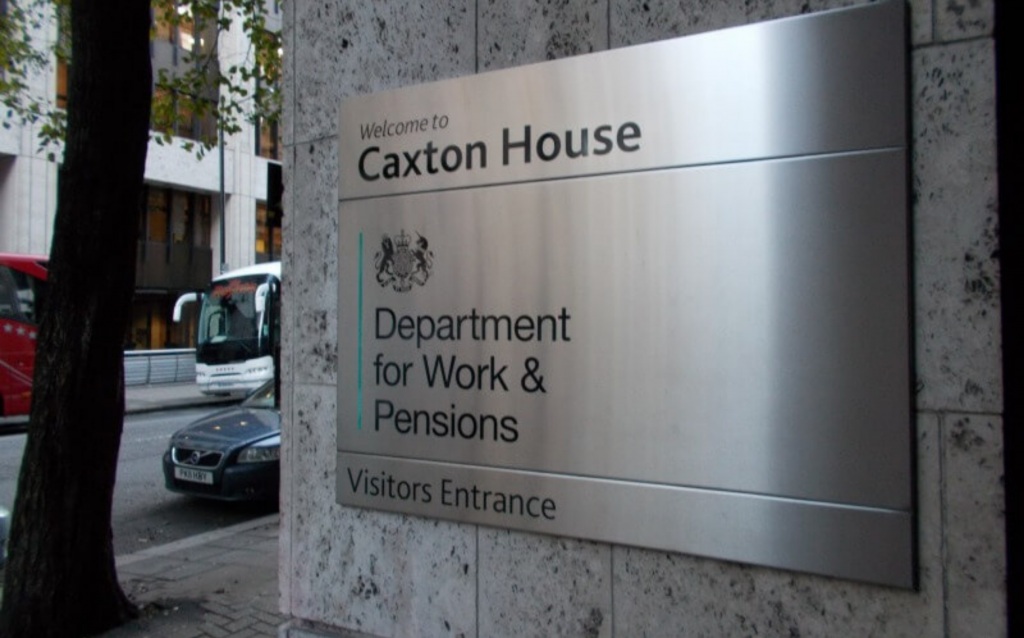 January 18th, 2022 by
Administrator
---
From 12 April, jobcentres in England, Scotland and Wales will return to their pre-lockdown opening hours.
While jobcentres have remained open and fully operational throughout the pandemic for those who really need it, and Work Coaches have continued to support all their customers virtually – opening hours were temporarily shortened to 10am to 2pm at the start of this national lockdown in line with the toughened restrictions.
This is usually an indication that other services such as work focused interviews may be restarted face to face. We will post more as we hear it.