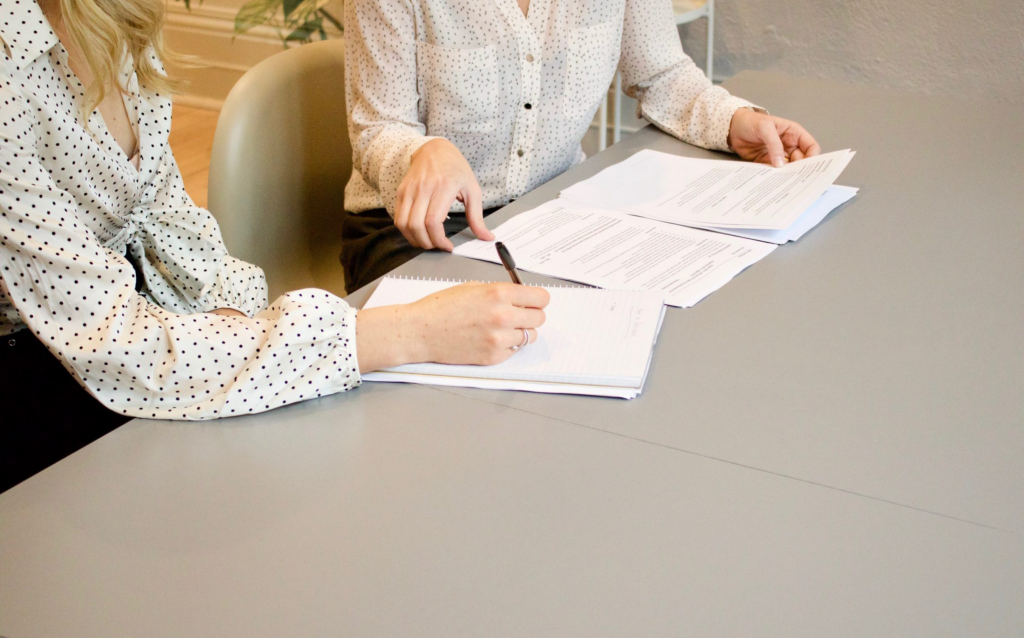 January 18th, 2022 by
Administrator
---
We're delighted to welcome a brand new member to our team this week so please give a warm welcome to Sonya. Sonya joined Fightback in 2020 and brings with her a wealth of experience in health care and science. She studied Medicine and Surgery at The University of Liverpool, with further specialised study in women's health at The University of Manchester. Sonya has held clinical roles within the NHS and private sector throughout the North West of England. Her experience incorporates many medical specialities, along with dentistry and laboratory scientific analysis.
Whilst recuperating from a debilitating accident, Sonya completed further study at The Open University. This included English law and legal research. She graduated with First Class Honours.
Sonya works part time in the legal department at Fightback. She is ideally suited to the intricate analysis and evaluation of medical evidence that is involved in a great deal of our work. Her role as a legal advocate involves drafting legal documentation for the court, liasing with clients and representing them in court.
For the other half of the week, Sonya continues her postgraduate legal education. She is currently studying an LLM at Liverpool John Moores University before she begins her vocational barrister training. Sonya is delighted to have found a role that incorporates all aspects of her academic study and experience. Ske looks forward to a long and fulfilling career here at Fightback.