FIGHTBACK4JUSTICE
Non Profit Community Interest Group offering expert welfare benefit advice, help with advocacy & forms for PIP/ESA/DLA/UC.
Join Now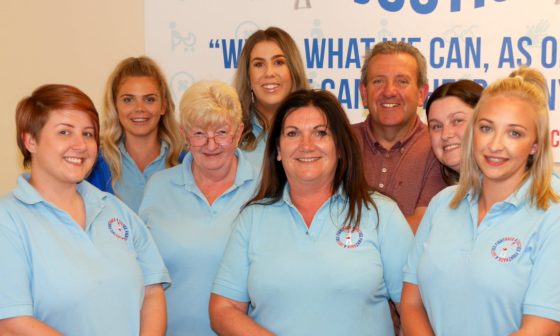 Founded in 2013, Fightback4Justice is an award winning, non-profit organisation, providing specialised, expert advice and help on various welfare benefit claims; from advocacy and representation at court to guidance with forms for PIP, ESA & DLA.
Although based in Bury we offer comprehensive nationwide support, both face to face and through our email and phone advice line.
In the last few years our success has been so astronomical (we have a 95% success rate across all cases) our small but dedicated team is consistently inundated with hundreds of emails and calls to wade through; and as we rely entirely on donations we have been stretched extremely thin, with this in mind we have launched the VIP Fightback4Justice Online Platform.
For you, our clients, our aim with the VIP Platform is to provide you with a handy online directory of everything you will need to assist with your applications; from the extensive online library of fact sheets and claims forms, to template letters and well completed example forms, everything you could need to help you process your application quicker. On top of this vast library of information, our VIP members have access to the VIP Email and Phone service where we guarantee a priority response, allowing you to talk direct to people in the know and get the help you need. Click  'Join Now' to become a member of our VIP Platform! 
Google Reviews
Feedback From Our Past Clients
<!=========Events list Template=========>
Fightback HQ,
Unit 6, 200b Bury Rd, Tottington
Bury,
BL8 3DX
Come and meet our team of Lawyers, Advocates, Form fillers and Medical experts. Need help with a PIP/DLA or ESA, Appeal, Form or do you just want general advice on a social welfare matter then come along for a Free appointment and help on the day. No appointment necessary, just turn up. Parking and disabled […]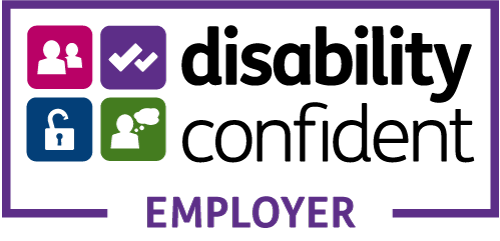 Through Disability Confident, DWP are working with employers to ensure that disabled people and those with long term health conditions have the opportunities to fulfil their potential and realise their aspirations. We have been assessed and meet the criteria for a disability confident employers/voluntary organisation.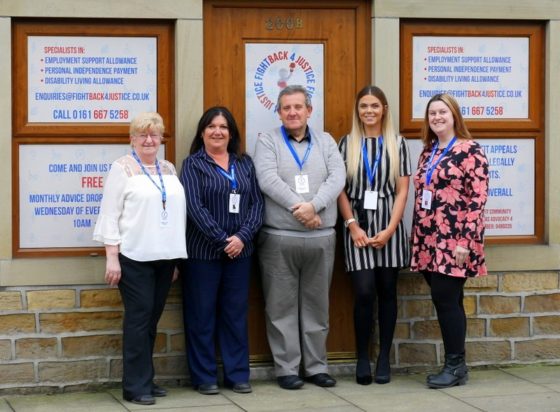 In recent weeks, we have been delighted partner with a number of recognised names and brilliant organisations to deliver free drop in sessions to local communities across the UK. The aim of our drop in sessions is offer 100% free and impartial advice on all areas of welfare benefits. It is thanks to the dedication and selfless nature of our volunteers, advocates and lawyers along with our partners that we were able to provide five drop in days in June with more planned for the second half of 2019. 
We'd like to thank MaTReC for organising an event in Sheffield, James Frith who invited us to be part of his surgery in Bury North, BURY2GETHER who we were delighted to work alongside and the organisers of Ramsbottom Farmers Market who provided us with a stall at their health and wellbeing event. 
Keep an eye on the Upcoming Events section above if you would like to come and visit us at our next drop in event. We look forward to seeing you soon! 
Fightback.